Black Friday at Powergrip USA
Black Friday sales used to be huge. It was the ultimate shopping day. We're bringing that back with huge savings across the store. No mystery. No weak discounts. You get to pick what you want and save big.
Our main 25% off promo code will be valid through Sunday, December 4. Other sales may end earlier so don't wait if you see something you like.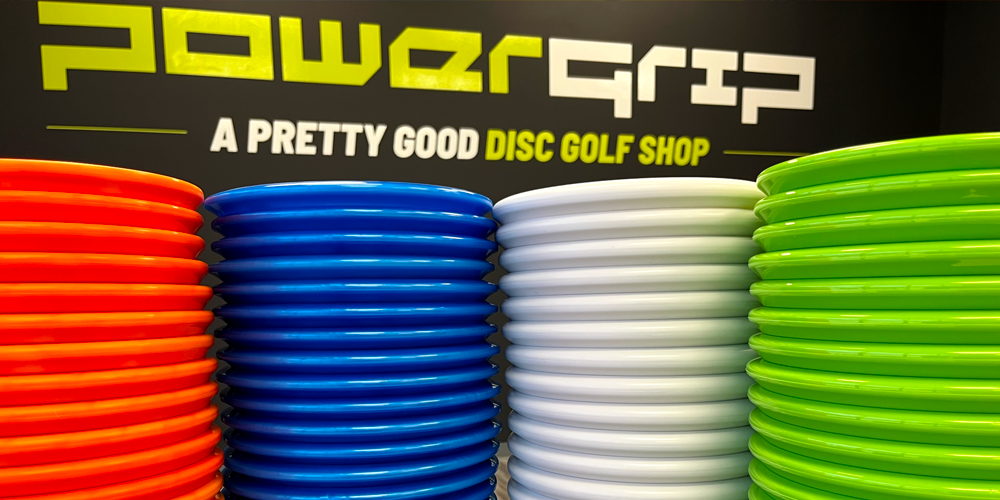 25% Off Promo Code
Use promo code BLACKFRIDAY22 and get 25% off any non-sale item. Some restrictions apply. This code has no limit or no minimum purchase required.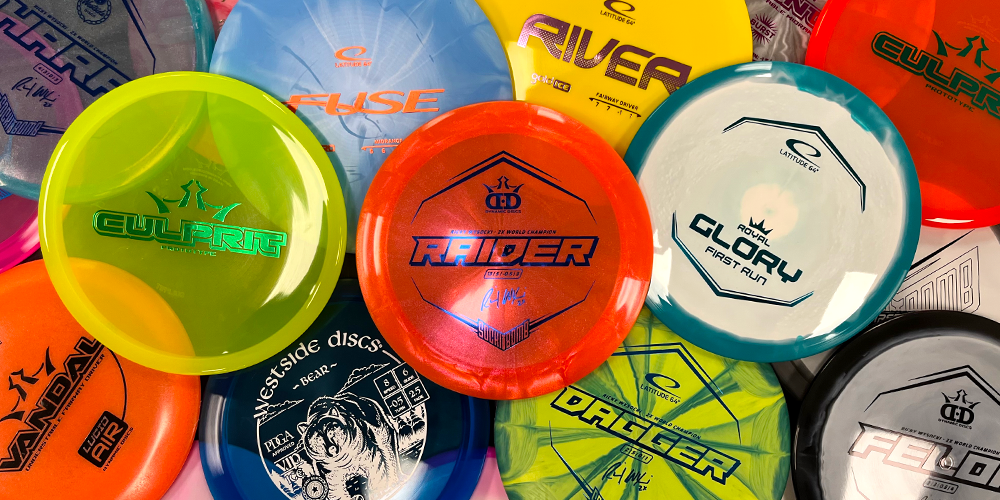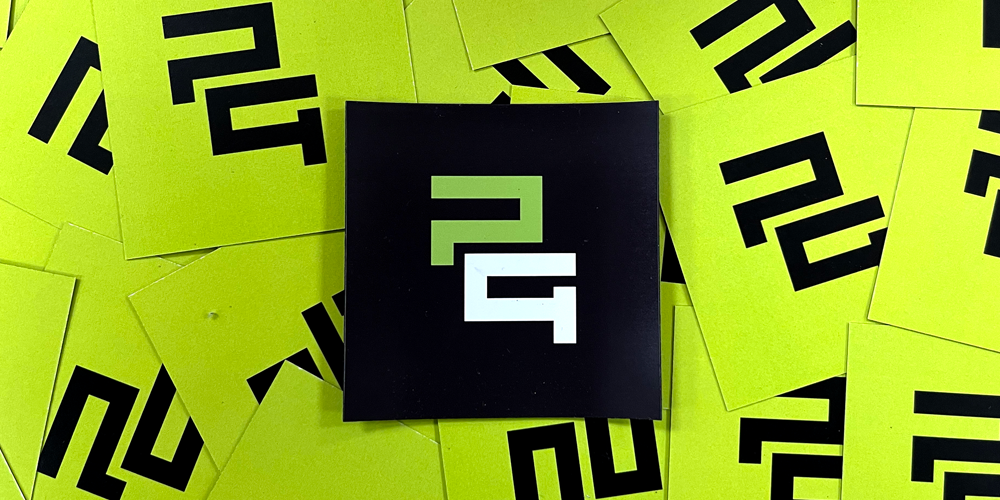 Get Bonus Promo Codes
Spend $100 and you'll get a 15% off promo code for a future purchase. If you spend $150, we'll bump that to 20%! Codes will be included in your shipment.
Powergrip Picks
There is certainly something for everybody at Powergrip USA this holiday season.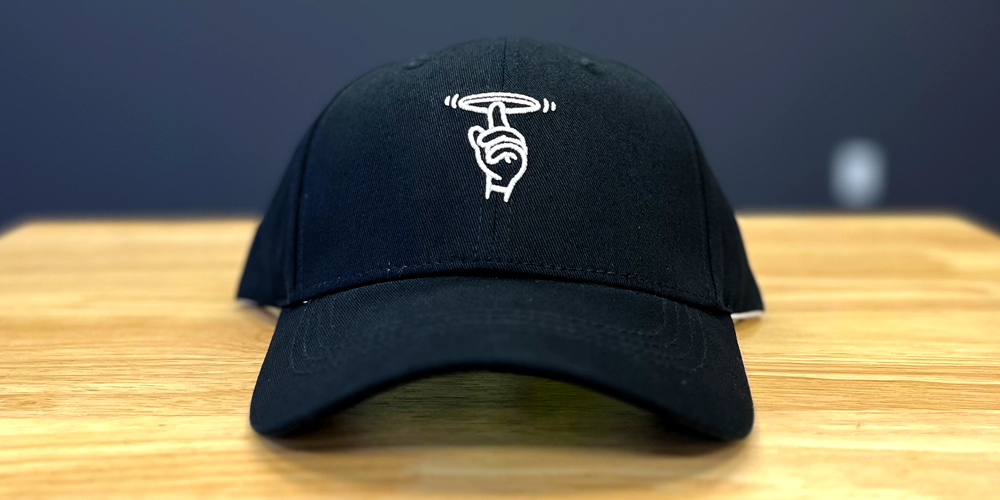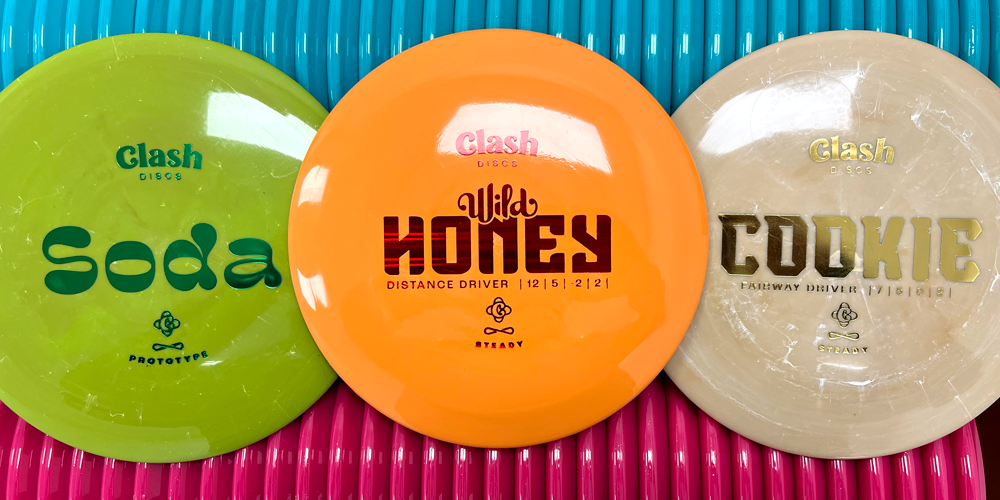 Clash Discs – #1 Brand at Powergrip USA
Clash Discs burst onto the scene this year and have released some great discs in the last few months. Don't miss the new Peach or their popular Wild Honey, Soda, Cookie, and Popcorn. Perfect for that promo code!
The Fine Print
25% off promo code valid on non-sale items. Some restrictions apply.
Promo code is valid through Sunday, December 4.
Some markdowns are for a limited time only.
Powergrip USA is closed from November 24-27. Orders placed during this time will ship on Monday, November 28.
Bonus promo codes expire February 28, 2023.